Concerts, Recitals and Special Events
| | |
| --- | --- |
| Season Ticket Pack of 8 adult tickets | $120.00 |
| Adult General Admission | $20.00 |
| Senior Citizen (60+) | $17.00 |
| Student | $5.00 |
Single tickets can be purchased at the door at each concert or recital, or on this website at the "Buy Tickets" link below.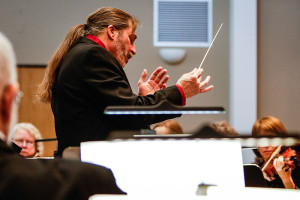 A Season Ticket Pack ($120) includes 8 adult tickets (discounted at $15 each) and can be used for any of our eight 2017-2018 regular concerts or any of our four recitals. These tickets cannot be used for special events such as the Holiday Concerts, Jazz Gala, Cactus Jack's concert or Mozart Requiem.
To order email info@evergreenchamberorch.org, call 303-670-6558 or purchase ticket packs at any concert or recital.
Advance tickets for groups of 8 or more are 50% off regular ticket prices. Email info@evergreenchamberorch.org or call 303-670-6558 for more information.
You can order single tickets online for any of our upcoming concerts or recitals by clicking the "Buy Tickets" button below.

---